INTENTION
Discover the theme of each pregnancy trimester and how it can affect your workouts.
MINDSET
Combat "athlete brain" and get tips for adjusting your mindset during pregnancy. Pregnancy is temporary, postpartum is forever.
MODIFICATIONS
Learn movement modifications for each trimester, so you can workout safely and comfortably during pregnancy.
OTHER CONSIDERATIONS
Pregnancy includes a lot of variables. Learn to adjust based on your core and pelvic health symptoms.
changing body =
changing needs
Although it is easy to find inspiration from the badass pregnant woman on social media, we want you to have more guidance than that.
Glorification and comparison are not as sustainable as education and adaptability.
It can be very difficult to make adjustments to your training, how are you identify and perform, and surrender to the expectations you have/had for yourself or that you feel others have for you.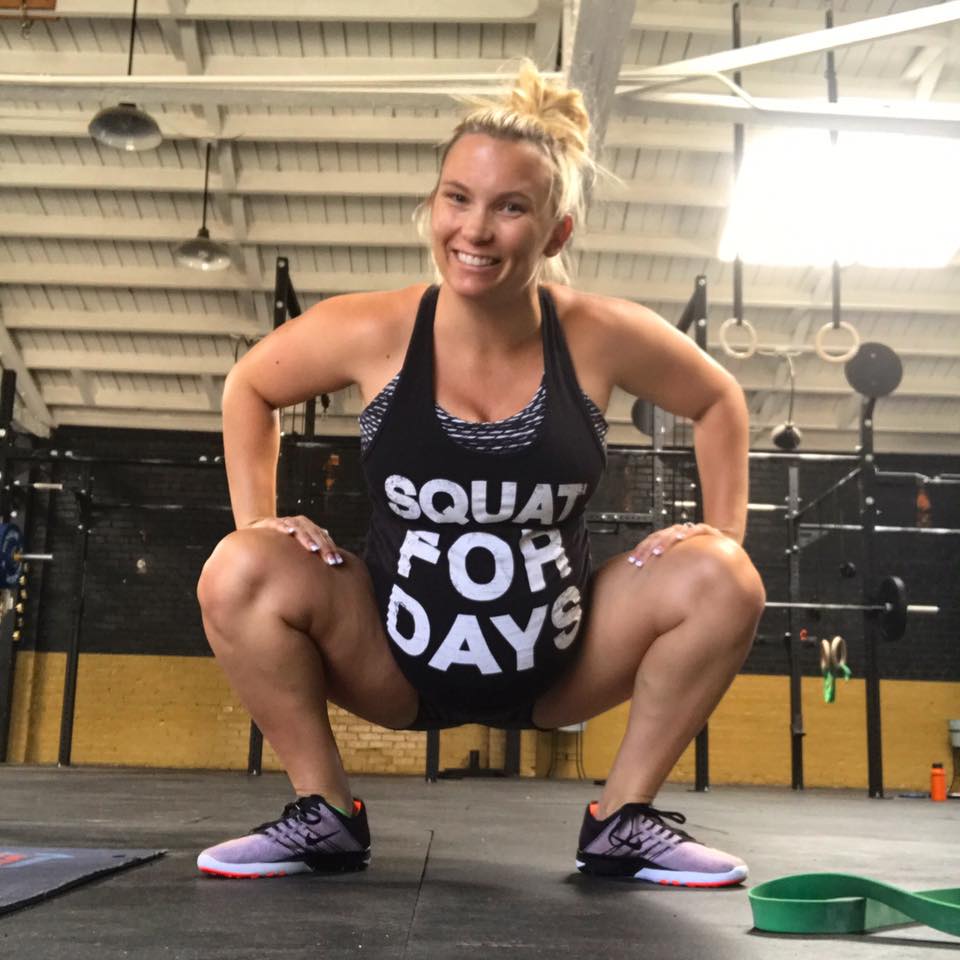 It's not about modifying one exercise for another "safer" exercise, instead focus on changing your whole strategy and approach to accommodate your changing body and needs.
About Brianna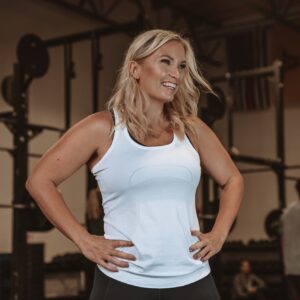 Brianna Battles is the CEO of Everyday Battles LLC and founder of the movement and education, Pregnancy & Postpartum Athleticism. She specializes in coaching pregnant and postpartum athletes, as well as educating coaches on how to help athletes navigate the physical and mental considerations of training during these chapters in a woman's life. Brianna has online courses and resources for both fitness professionals and athletes and is the founder of the movement and online education, Pregnancy & Postpartum Athleticism. She has built an international team of coaches who are equipped to work with pregnant and postpartum athletes.
Brianna is an advocate for women who want training during pregnancy and make a sustainable return to performance, lifestyle, function, career and activity in the postpartum chapter. She has been able to accomplish this not just with her own coaching efforts, but by also educating coaches to do the same in their communities and online.
Brianna has her Master's Degree in Coaching and Athletic Administration and her Bachelor's degree in Kinesiology. She is an active member of the NSCA where she is a Certified Strength and Conditioning Specialist (CSCS), and a USAW Sports Performance Coach. She has completed multiple continuing education courses and mentorships in the women's health and strength and conditioning realm.
She lives in Southern California with her husband and 2 sons (Cade and Chance).
About Heather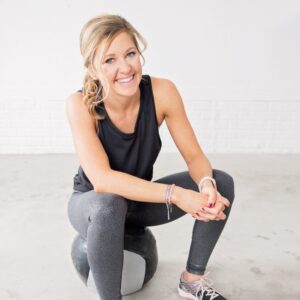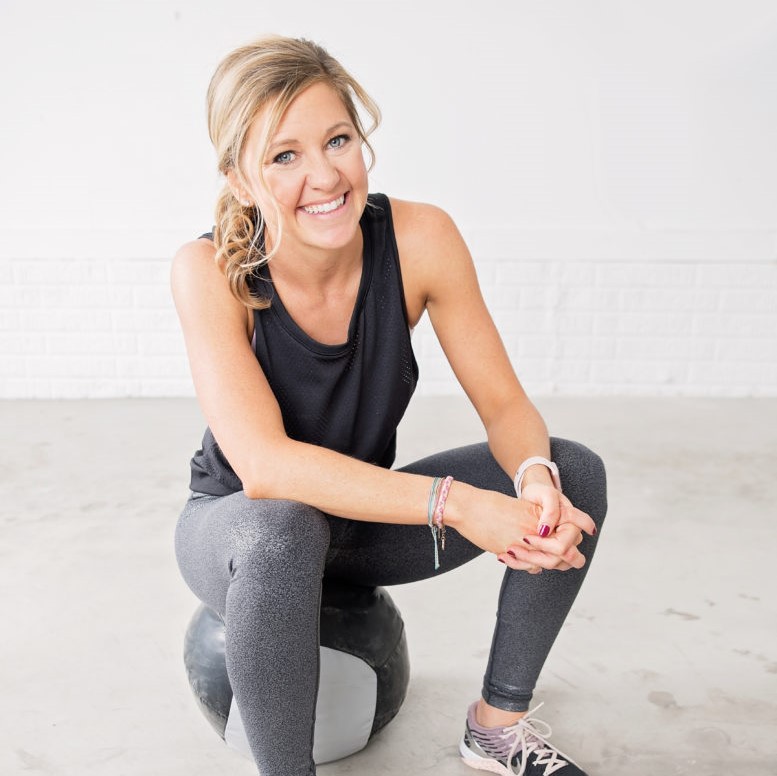 Heather is a Pregnancy & Postpartum Athleticism Coach, Pre/Postnatal Fitness Trainer, and Level 1 Crossfit Coach dedicated to helping moms live a fit lifestyle with no B.S. For almost 7 years she has been coaching women. Early on in her career many of them started to share with her the struggles they were having with their core and pelvic floors in the months and even years after childbirth. "Weird abdominal issues" (diastasi recti), leaking pee in exercise and life, back pain, and painful sex were common for so many of her clients. At the time. she didn't know how to help them, which was the worst feeling ever.
She was determined to learn though. Thus began her quest to become better educated about the core and pelvic floor and how it pertains to moms who want to strength train.
In addition to her work in the pre and postnatal space. She runs a successful online fitness program designed for busy moms who want to workout, but need someone to tell them what to do and provide accountability.
She is a born and raised Iowa girl with 3 daughters of her own, 2 poorly behaved dogs, and a husband who tells the WORST dad jokes ever. When she is not working you can find her organizing literally anything, drinking a pink drink, or saying something sarcastic on the internet.
HOW TO ADJUST YOUR EXERCISE DURING PREGNANCY
DOWNLOAD NOW